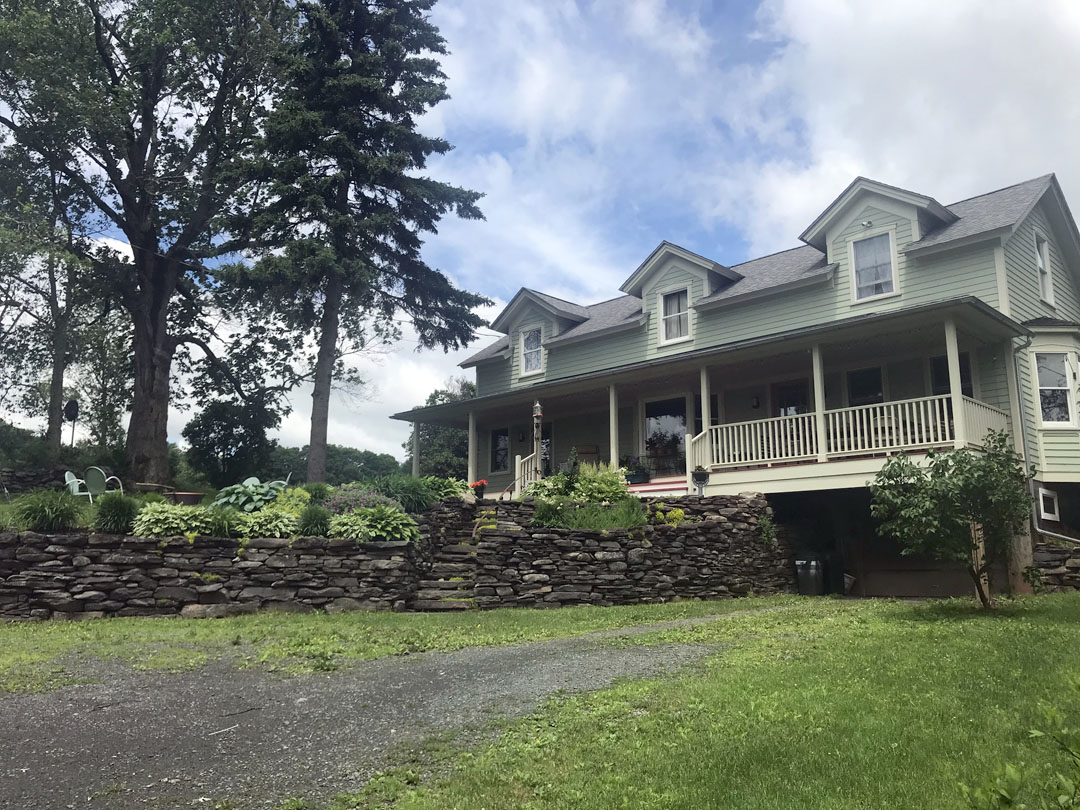 Formed in 1980 by Roxbury resident Steve Walker, Beaverdam Builders is now in its third generation of building and renovating. Early projects were repairs and "hunting camps," with a sprinkling of farmhouse renovations and an occasional "designed" project.
Building a network of customer referrals and concentrating on details important to owner and builder satisfaction, we now have a considerable list of completed projects in the Roxbury area and beyond.
My son Matt joined the effort in 1994. He is a skilled and dependable foreman (and a handsome guy). My son Andrew postponed an academic career to enjoy the satisfaction of a well-executed project. We are recently joined by my grandson Isaac and we are now three generations strong! Shane Hubbard has been a crew member for nearly 10 years and he is agile, diverse, and a pleasure to work with. Lucas Brewer also signed on recently, a quick learner, dependable, and hardworking.
Our crew is seasoned and dedicated and enjoys a respectful working relationship with our clients and each other.
Whether you are looking for a personal involvement in a building project, or prefer to leave details to others, Beaverdam Builders has a proven record of successful accomplishment.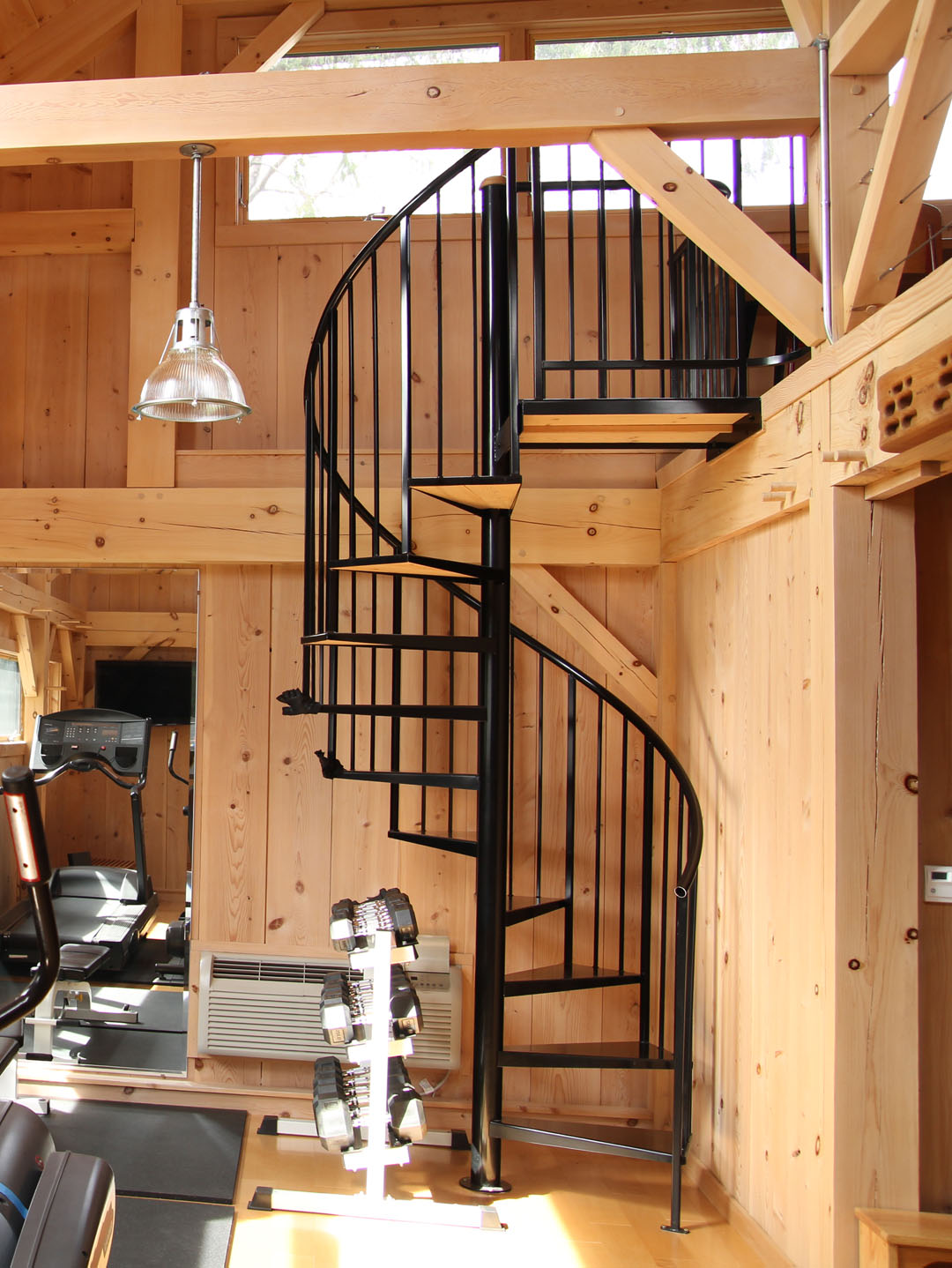 Let's Build Something
Contact us today.
beaverdambuilders@icloud.com
489 Al Pekrul Road, Roxbury, NY 12474
607.437.6797