General Contracting Services
Since its establishment more than three decades ago, Beaverdam Builders has tackled a wide range of construction projects. We are proud to have gained a reputation for professional work and proven results.
Naturally, we consider the "whole" scope of each job we undertake. When customers request that our company serve as General Contractor, we have a team of professionals who we rely upon to provide supplementary services such as plumbing, heating, electrical, excavating, masonry, painting and even landscaping.
From start to finish, Beaverdam Builders can make all the arrangements necessary to ensure the proper workmanship for your project.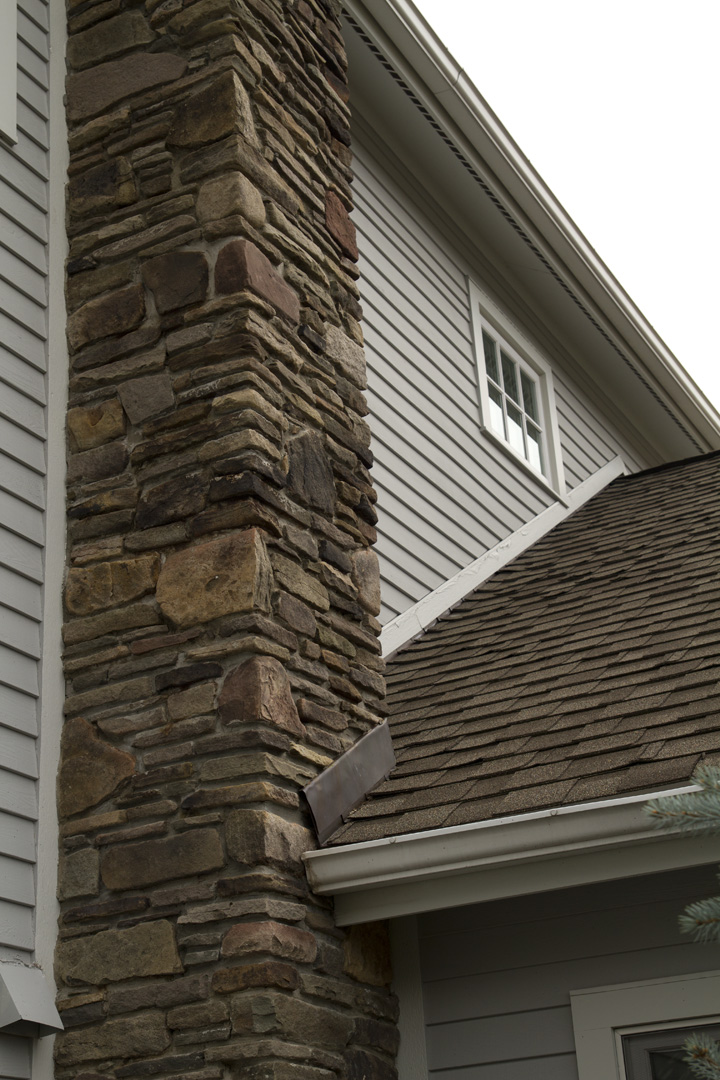 Let's Build Something
Contact us today.
beaverdambuilders@icloud.com
489 Al Pekrul Road, Roxbury, NY 12474
607.437.6797