The Beaverdam Experience:
Client Testimonials
We take great satisfaction in having developed a long list of satisfied customers. We are equally pleased that our customers often commend the personal aspect of working with the Beaverdam Builders crew.
See full client testimonial and project portfolio gallery by clicking the "Learn More" button.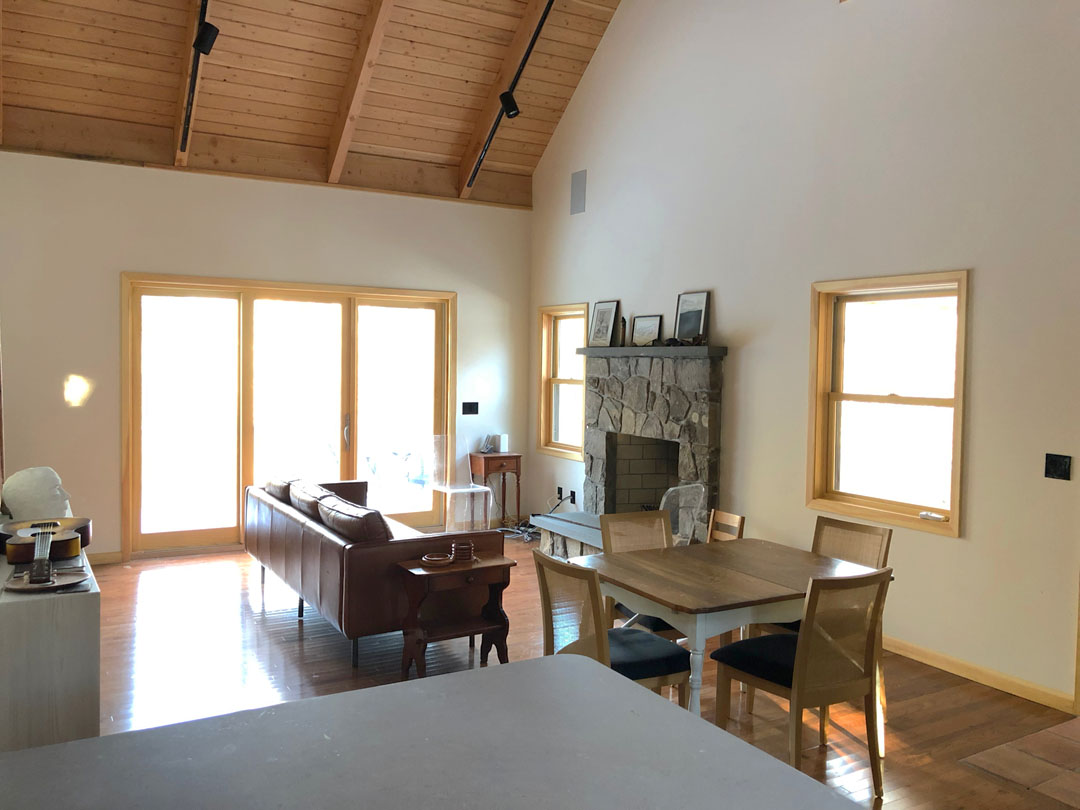 Catskill Cottage
"Steve was tremendous.
Steve immediately put our minds at ease and helped us to make the first big decisions. He was the consummate professional as he guided us …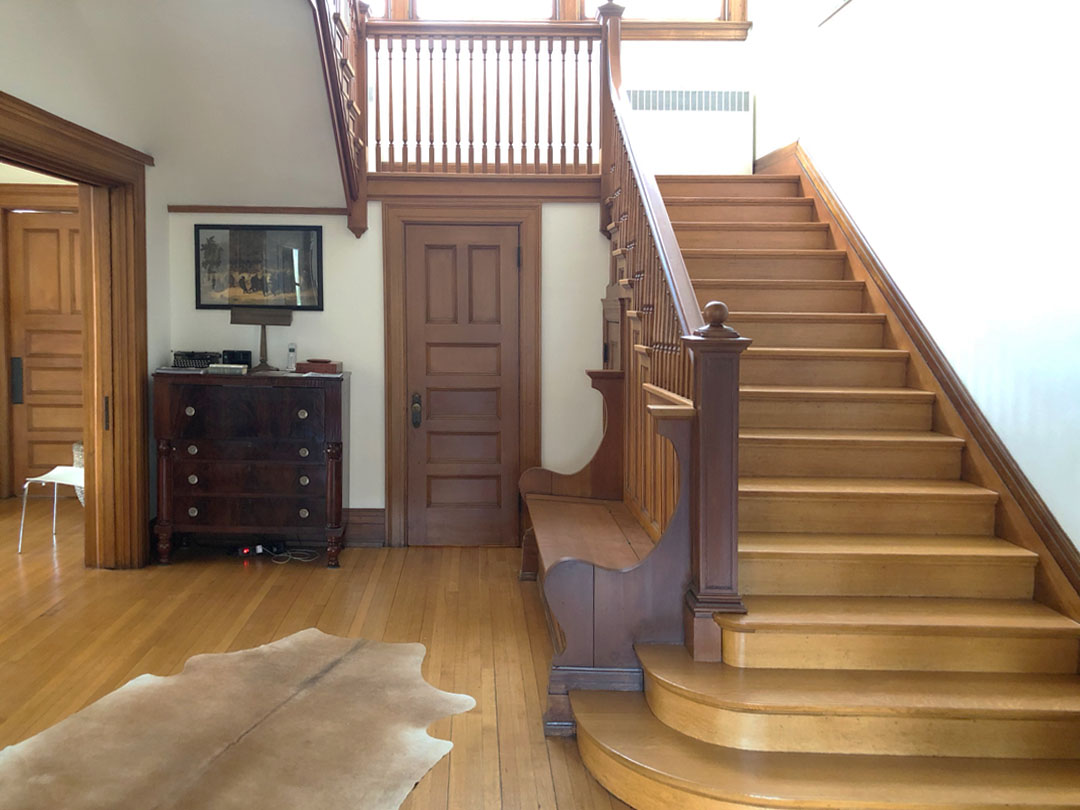 Gothic Victorian Manse
"Steve Walker is a consummate professional. His realistic approach to restoration and renovation of our historic home has brought a piece of Catskill history back to life. "High Winds" has another hundred…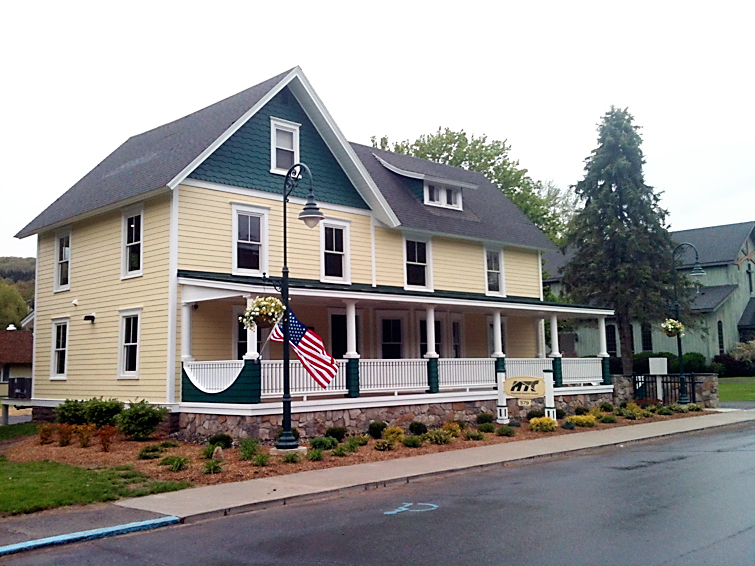 Margaretville Telephone Company
"The Beaverdam Builders team was a pleasure to work with on our very extensive project. Steve Walker and his entire staff are professional in every sense of the term.
We could not be more pleased…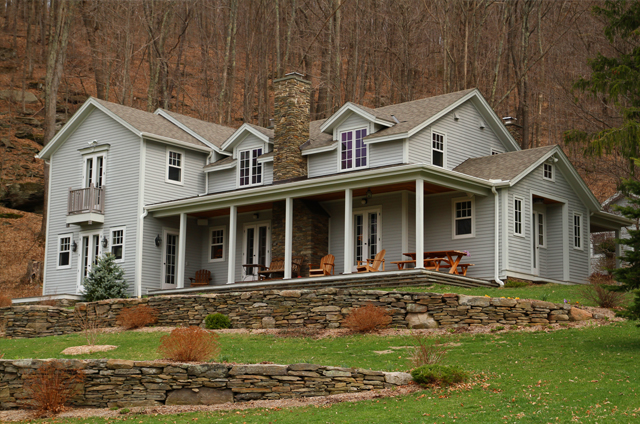 Restored Farmhouse with New Carriage House and Apartment
"Steve Walker and crew were particularly adept at preserving the old structure including beams; matching exposed ceiling beams with new false beams and integrating new with old rooflines …"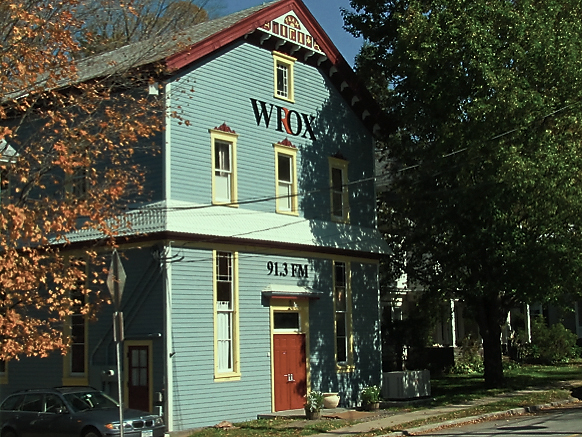 Restored Masonic
"We love Beaverdam's work. Steve, Matt, Andy and the crew are precise, prepared and pro-active, particularly when it comes to modern renovations on delicate old buildings!"
— Joe Piasek, Roxbury, NY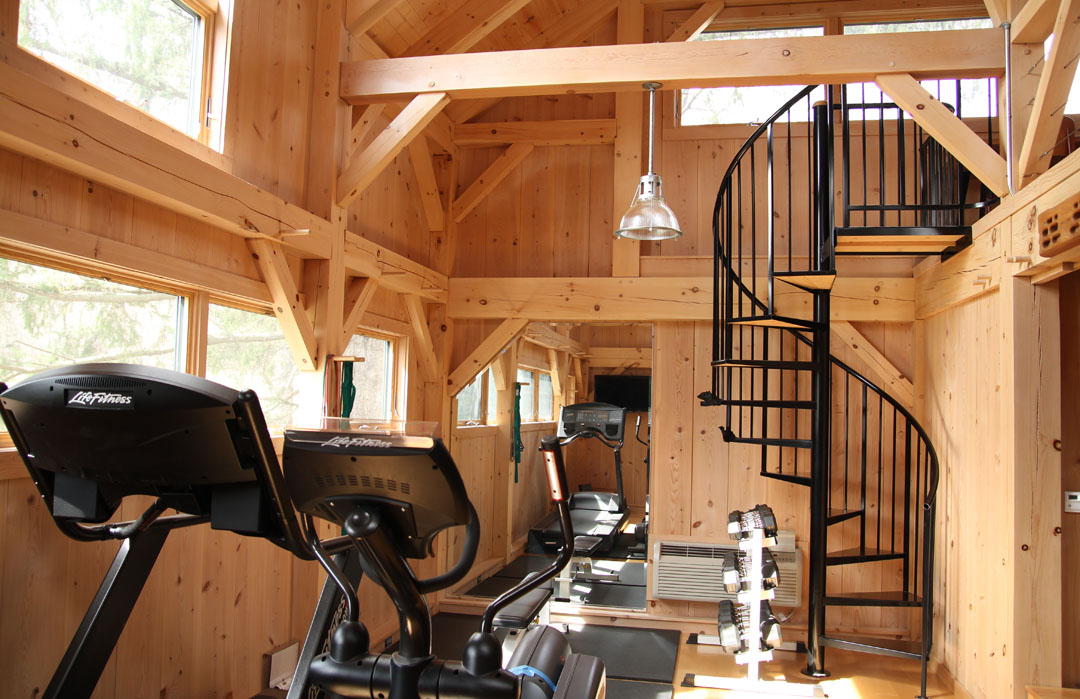 Victorian Village House and Timberpeg Studio
"When we started a renovation project in our house in Andes, we were very lucky to work with Steve and his crew. The quality of his work was noticeable not only in the general construction…."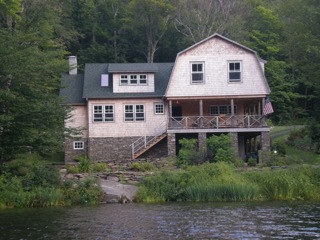 Rustic Lakeside Cabin
"Our much beloved family cabin was built in 1902 and had been threatening to fall down for the past 25 years. When we finally decided to build a new one in 2008, we were delighted that Steve could find a place in his schedule for us…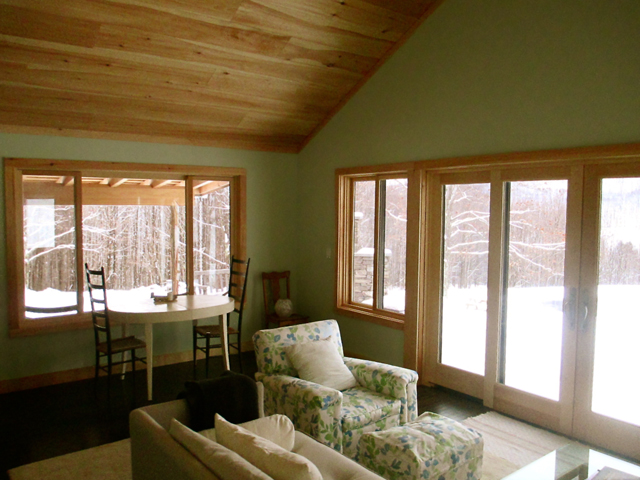 The Jewel Box
"I've been in the architecture and design profession for over 30 years and the caliber of contractor of Beaverdam Construction Co. is a rare find indeed. Steve Walker…"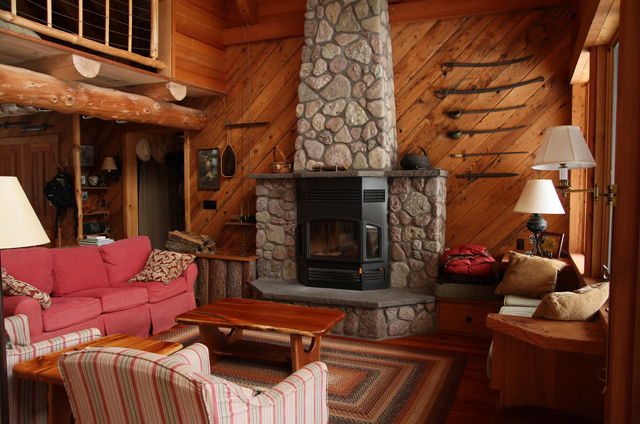 Retirement Cottage
"We have built three houses and done major projects on others over the years, and Steve Walker has been the best builder we have worked with. His craftsmanship is wonderful, he contributed many ideas that improved our …
Let's Build Something
Contact us today.
beaverdambuilders@icloud.com
489 Al Pekrul Road, Roxbury, NY 12474
607.437.6797