Although we have evolved from carpenters to builders, we have not lost our appreciation for the qualities of wood. The variety of grain, texture, color, and use of wood is still exciting and challenging. We enjoy learning and communicating the differences a thoughtful selection of wood can make to the finished product.
We are fortunate to have and experienced group of workers to bring to your project. My own efforts as a carpenter and builder began in 1976, and benefitted by working with others on a wide variety of projects. In 1981 I formed Beaverdam Builders.
 My son Matt joined the effort in 1994 and is a skilled and dependable foreman. Bob Brewer gave us an important boost in 2003. My son Andrew set aside a career in academia to work in the family business full time in 2005 and adds a thoughtful approach to problem solving. We are recently joined by my grandson Isaac and we are now three generations strong! Shane Hubbard is the new guy who was recruited from The Roxbury Nine Vintage Baseball Club in 2011. We enjoy his enthusiasm. Rich Ellsworth is one of the first Beaverdam employees and has been a great asset in wood finishing and production work. His understanding of nuance has opened a new career in gourmet food service. 
The size of our crew allows us to tackle sizable projects without leaving behind the quality and detail that we value.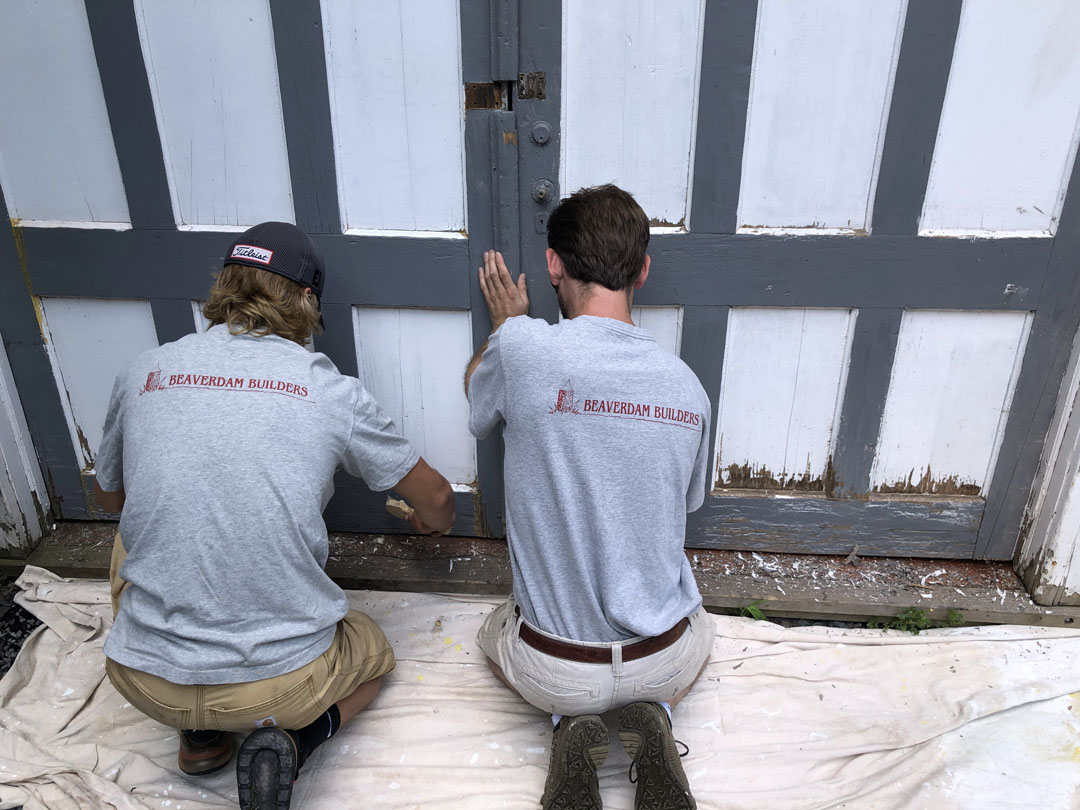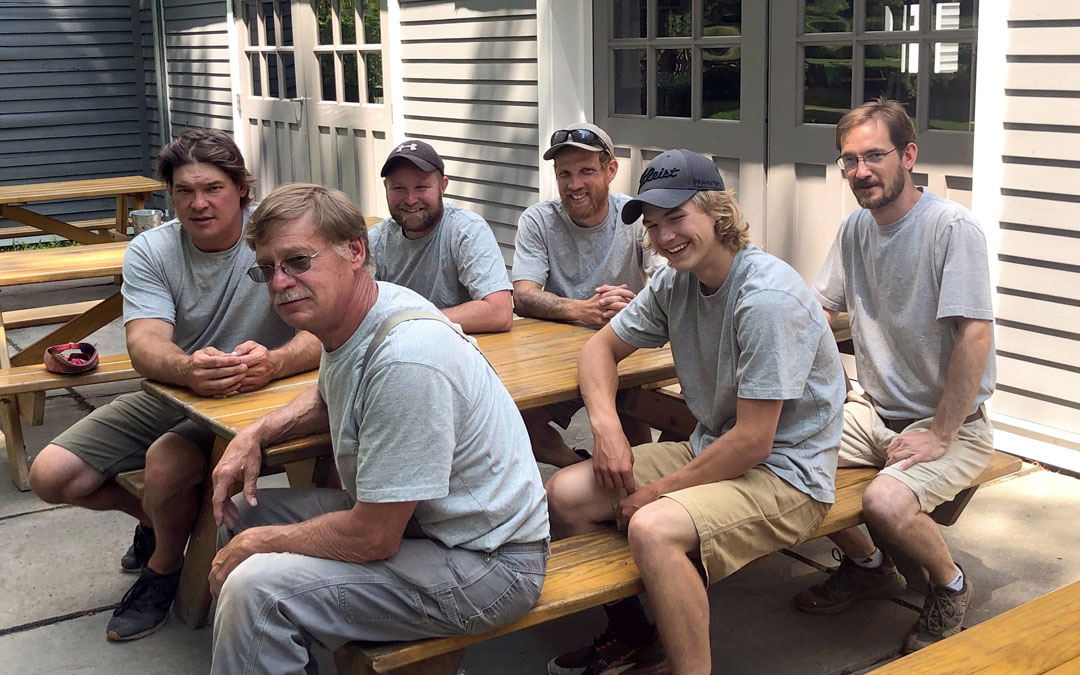 Let's Build Something
Contact us today.
beaverdambuilders@icloud.com
489 Al Pekrul Road, Roxbury, NY 12474
607.437.6797