Frequenty Asked Questions
Here is a useful checklist we ask clients to consider before beginning a new project.
1. Building Permits

Have you checked with your local government about any necessary building permits?
2. Plans

Do you have a plan?
3. Architect's Stamp

Does your project plan have a licensed architect's stamp?
4. Living Arrangements

Building renovation and restoration is a disruptive process. Don't plan on living in your home during the project. Set up other living accommodations for the duration of your project.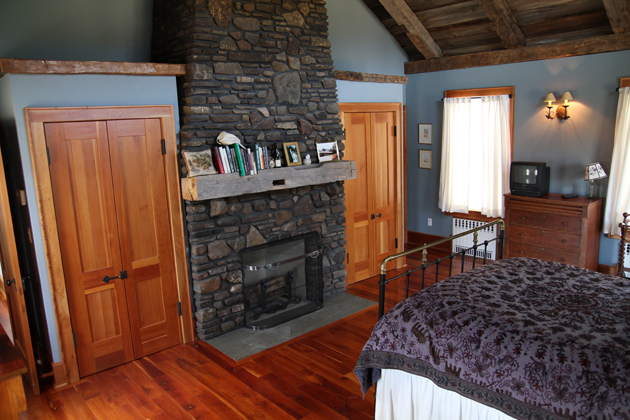 Let's Build Something
Contact us today.
beaverdambuilders@icloud.com
489 Al Pekrul Road, Roxbury, NY 12474
607.437.6797