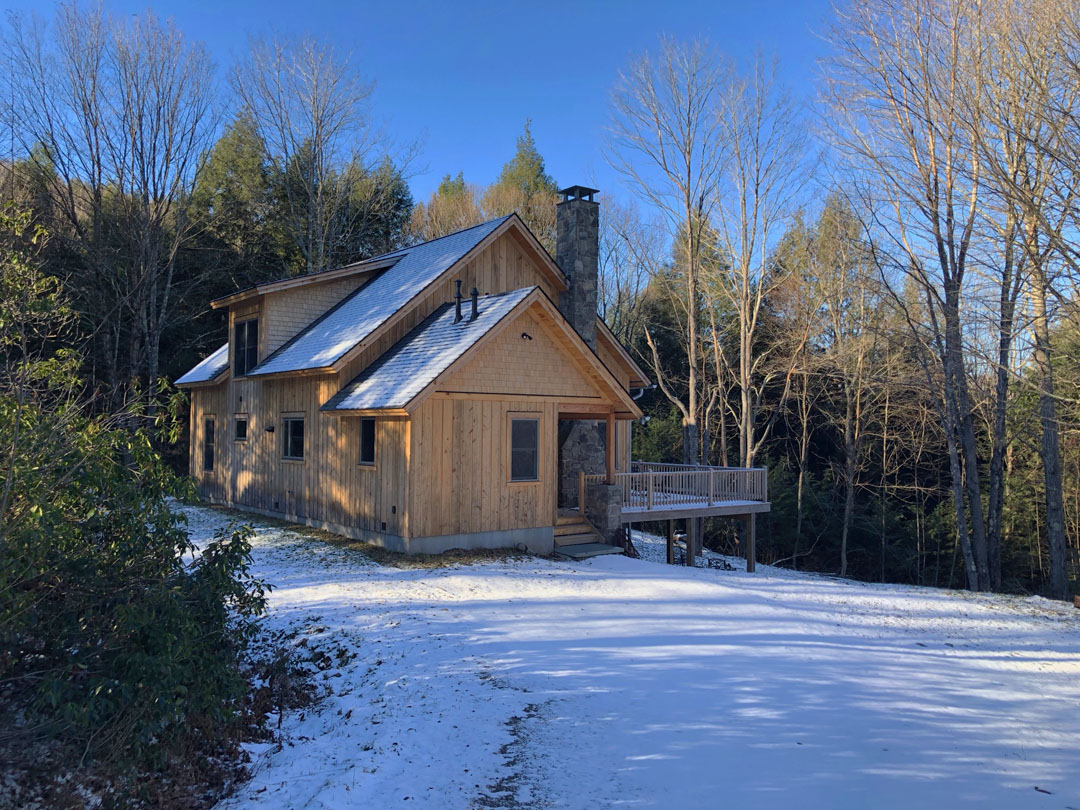 "Steve was tremendous.
We had never built a house before, and when the time came, we chose Steve as our general contractor.  We came to this project both bewildered by the number of decisions, but also intimidated at how easily we could get things wrong.
Steve immediately put our minds at ease and helped us to make the first big decisions.  He was the consummate professional as he guided us through the process without hassle, mistakes or confusion.  Even as we navigated unforeseen issues like weather or vendor delays, Steve stayed in great contact, kept everything moving, and told us what to expect.  He was dependable, motivated, a good communicator, and thoroughly trustworthy.
His work speaks for itself.  We're still finding little touches a year later that speak to his craftsmanship and dedication.  We interviewed several different builders for our house; I'm so glad we went with Steve."
— Reed Black