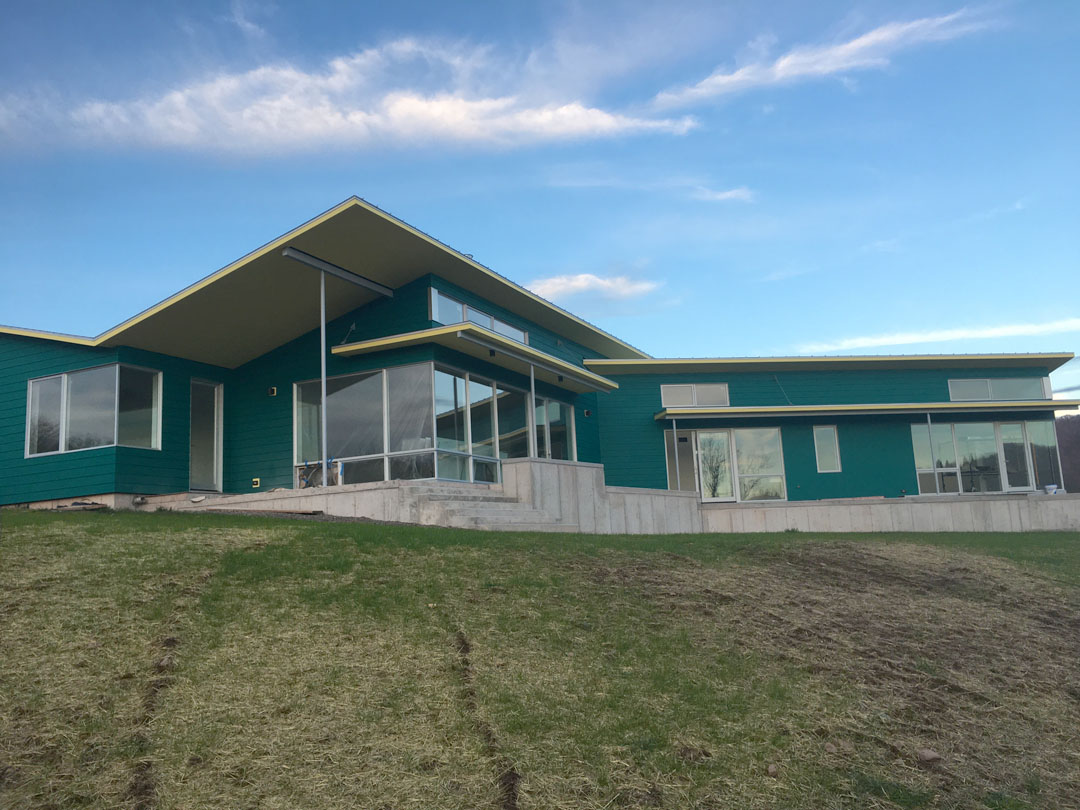 "It is crystal clear that Steve Walker and his sons at Beaverdam Builders are master builders and craftsmen.
We were told that by their former clients and they proved that by building our house, a modernist masterpiece, beyond our dreams and expectations.
It is also clear that they bring to their clients the empathy and creativity to understand and execute their clients' visions and needs. During the construction process of our house, Steve, in speaking with a subcontractor, once referred to the house as 'his' house. That's how dedicated and invested he was in our house and in our future.
Steve's easy and confident manner also made the building process a low stress experience for us."
I urge you to study the photographs of 'our' house (plural) so that you can see for yourself what perfection looks like. Steve and his sons, through their skill and dedication, have provided us with blue Horizons for our future. We can't thank them enough for this gift."
— Ed Kratt